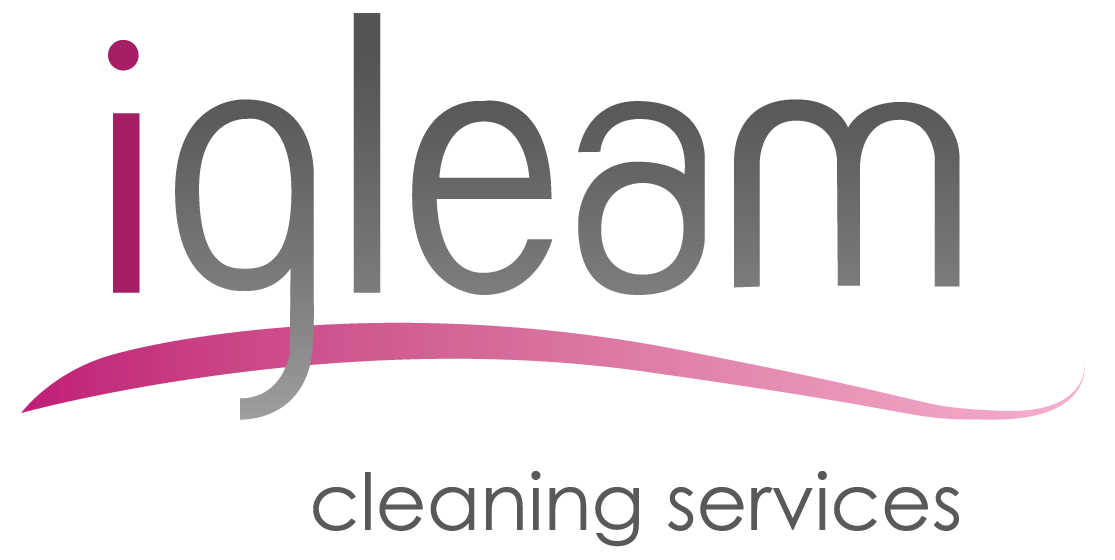 Are your products eco-friendly?
Yes they are. We only use (unless otherwise requested by clients) natural products. For example, our floor cleaner contains, amongst other natural ingredients, clementine. We use professional products that have no negative effect on the environment.

Can I trust the cleaners?

Yes you can. All cleaners are vetted by ourselves and police checked through disclosure Scotland.
Are you insured?

Yes we are. Public liability / product insurance, which covers damage to your property of £1,000,000. Accidents do happen and if any damage is done to your property by ourselves, we will repair or replace at the earliest opportunity.
Will you arrive when you say?

We pride ourselves on being reliable and will always endeavour to arrive at the pre-arranged times. In fact, part of our success comes from our reputation for reliability. In the rare event that something does pop up that is out with our control then we will contact you ASAP.
How much does it cost?

We charge an hourly rate £11 which includes our own materials.

Special or one-off jobs (deep cleans, etc.) will be price per job.
How will I know all the work is complete?

The same applies to regular/hourly jobs as it does to one-off jobs. We agree a contract of terms with the client that includes work to be carried out and each party has a copy. This is used as a check sheet to ensure everything is completed as agreed.
Why do I supply my own Mop/Bucket & Vacuum cleaner?

For health and hygiene reasons, we prefer to use the clients own mop/bucket and Vacuum cleaner. For example client A has pets and client B is allergic to pets. Although most modern vacuums have HEPA® filters you still get stray hairs, etc.
Why do you use Ostrich feather dusters?

Ostrich Feather Dusters are designed for dusting naturally. No need for aerosols and chemicals that pollute the environment, it's the fast and effective eco-friendly way. Ostrich feathers have millions of separate, wispy filaments that collect and hold the dust rather than just move it about. They leave no electrostatic charge so metal, glass and plastic stay dust free longer. To release trapped dust, a quick shake is all it takes.

How do I pay?

We accept cash, standing order or bank transfer
© COPYRIGHT 2011 - 2013 igleam cleaning services